etoy.CREW preparing the show in KUNSTHALLE KWANGJU / South Korea
As the clock fearlessly ticks towards the opening (August 31st 2010), the etoy.CREW in Kwangju/South Korea endeavours to complete the mad task of putting up a show including all major artworks of etoy since 1994.
View on Kwangju from KUNSTHALLE
A couple of meters away from KUNSTHALLE
Local helper agent working
Putting up the SHARED-HISTORY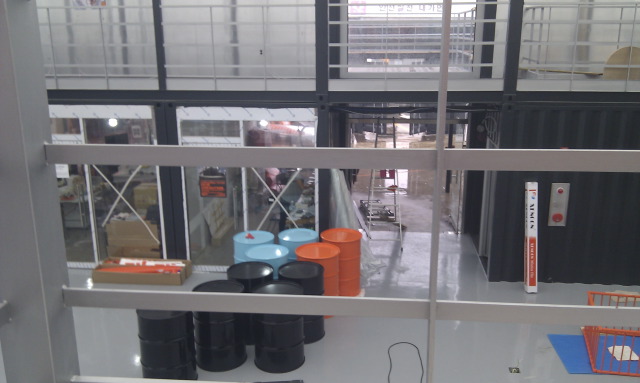 View from SHARED-HISTORY down to the hall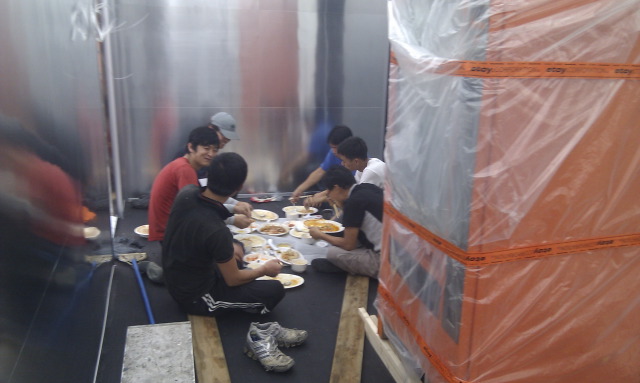 Korean workers during food break (this is a ritual!)
the PLATOON office looks mostly improvised,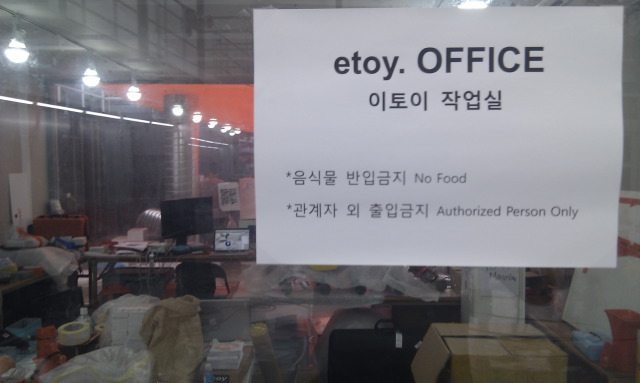 as does the etoy.OFFICE
The local TAMATAR assembly line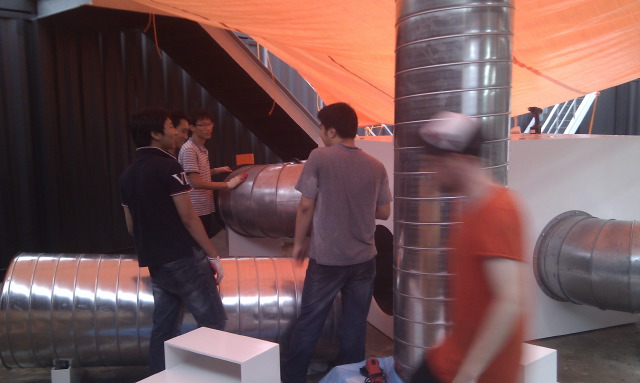 BAUMEISTER MAKI with helpers
The SARCOPHAGUS just got electronic impulse!
Comments
No new comments allowed (anymore) on this post.