Michael Jackson / Timothy Leary eternity meeting scheduled for 8pm
According to latest arcanum capsule rumors MISSION ETERNITY TESTPILOT Timothy Leary will personally welcome Mr. Jackson around 8PM CET to connect to the sarcophagus in Heiligkreuz/Entlebuch. The two controversial mega pioneers of the information age are supposed to conduct special research on the relationship between the living and the dead.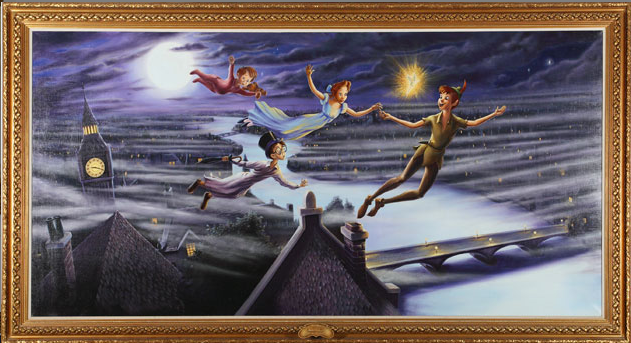 (Peter Pan, Never Never Land, from Michael Jackson private collection)
Comments
No new comments allowed (anymore) on this post.