BM diary part 3, Wednesday, August 31th
bad news: seems like our studio site was run over during the night.
much of our equipment, such as the "foldable backdrop" we planned to use
for taking pictures and as shade structure, is destroyed.
always at their best in crisis situations, etoy.AGENTS quickly organize a drill:
the surroundings are then stripped of spare nails, wood screws & scrap wood.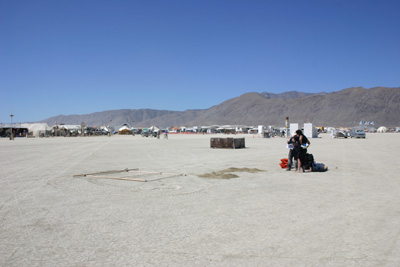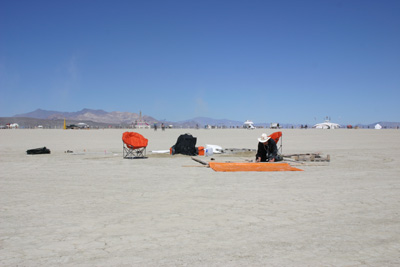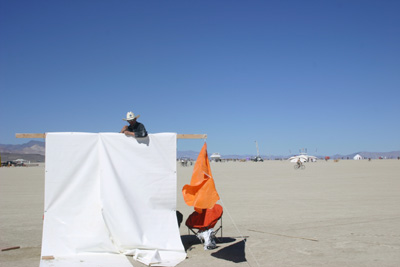 dusk. we got our job finished. to celebrate the accomplishment, each agent gets to empty _two_ cans of our tightly rationed beer supply.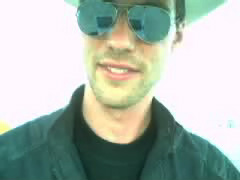 Comments
No new comments allowed (anymore) on this post.