etoy's longterm strategy in Amsterdam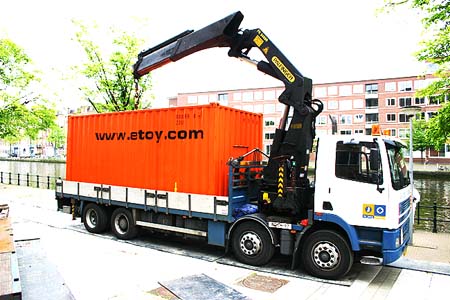 etoy is invading Amsterdam Westerpark. The district was called one of the most socialist dutch place. With etoy.DAY-CARE2.0 we're working with the local youth towards a bright future.
already a strong brand, etoy.CORPORATION ensures with this move future revenue and growing cultural dividends.
More:
Nieuwe Domeinen
Comments
No new comments allowed (anymore) on this post.