Opening Madrid Abierto - Feb 5. 2004 - Preparing for ARCO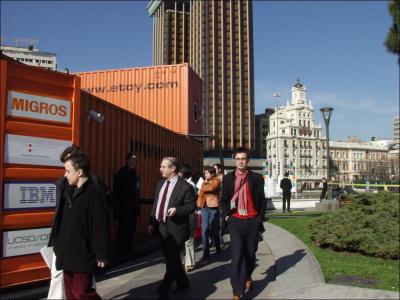 Outside the etoy.TANK-PLANT at Plaza de Colon, Madrid.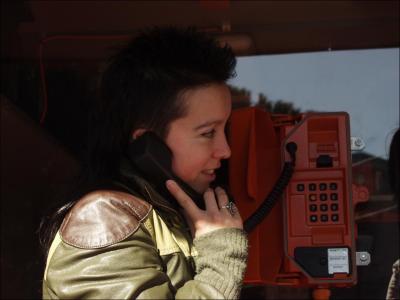 People informing themselves about the etoy.UNIVERSE.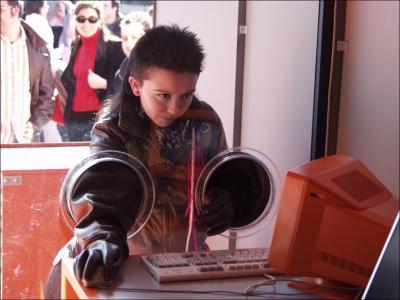 And then registering...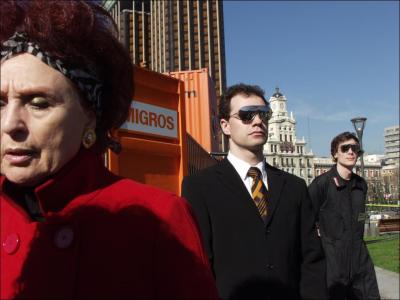 Gallerist Ma Juana de Aizpuru guarded by etoy.AGENTS.
The Swiss embassador just become an etoy.INVESTOR.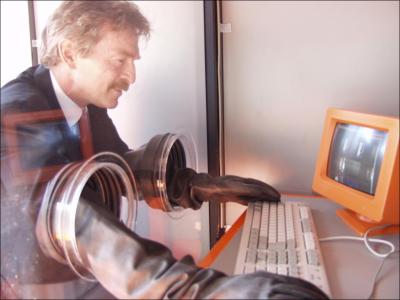 And then registering himself too.
etoy.TG offers etoy.MICROINVESTMENTS.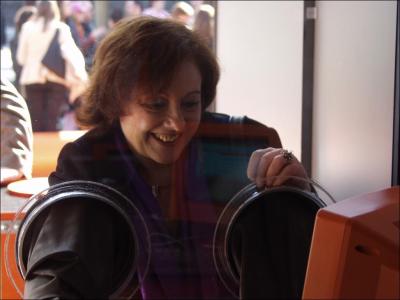 Ma Teresa Simarro Martinez, Altadis, Directora De Relaciones Externas: yet another happy etoy.CUSTOMER.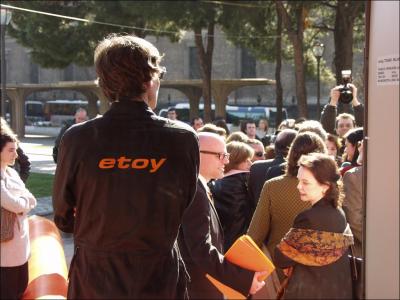 etoy.HAEFLIGER checking the security.
agent.MARCOS, Alicia Moreno (La consejera de las Artes de Madrid), Josef Doswald (Swiss embassador), Santiago Fisas (Consejero de Cultura de la Comunidad de Madrid)
Comments
No new comments allowed (anymore) on this post.