etoy.ART-INDUSTRY-ANALYSIS: agent.GALA & agent.MARCOS at Ringier interviewing the boss
Michael Ringier the famous Swiss publisher is also a grand collector of contemporary art. Today, agent.GALA and agent.MARCOS were invited to interviewing him at his office.
We got great statements for the etoy.ART-INDUSTRY-ANALYSIS!
etoy.GALA
Mr. Ringier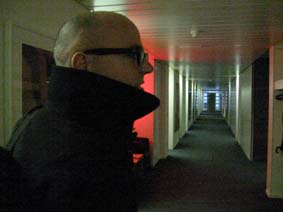 etoy.MARCOS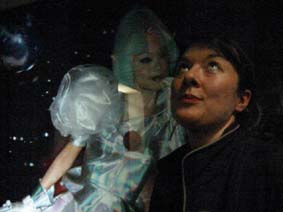 etoy.ANGELS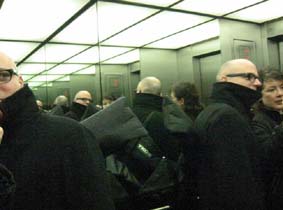 ...last exit to heaven
Comments
No new comments allowed (anymore) on this post.